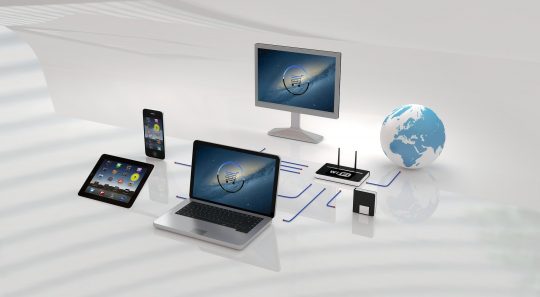 Products
Blue Fin Software Solutions has enjoyed years of successful business with our bespoke software solutions and in the last few years many clients have required the need for a Job Management System. From this, our software product, Mobile Work Manager has been developed to a very high standard. We have worked with clients in various different industries who are all now using our Mobile Work Manager product. We have the capabilities to bespoke the product to meet your company's exact needs and we are able to expand the product functionalities as the company's requirements change and grow.
Please feel free to have a look at the Mobile Work Manager website below:
The Mobile Work Manager website is currently undergoing maintenance as we rebrand the product. Please check back again.